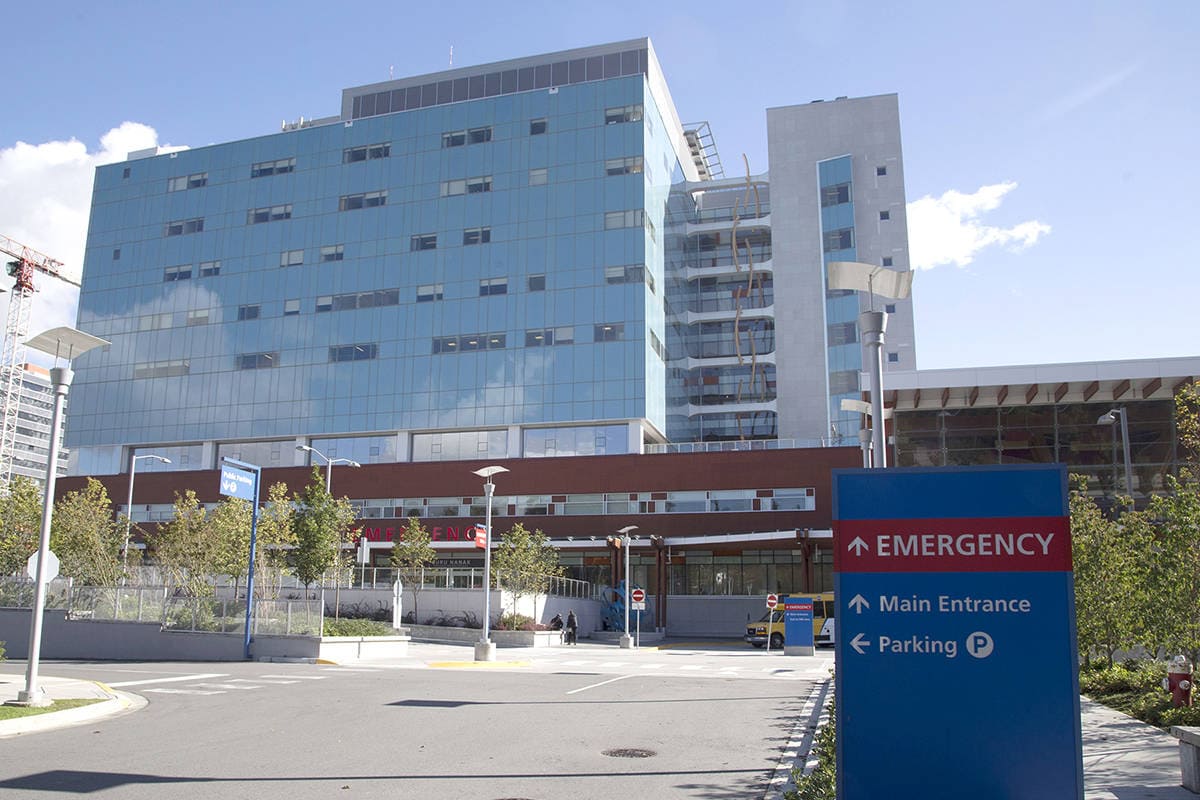 Transforming Supply Chain for Fraser Health Authority during the COVID-19 Pandemic
Illuminate played a crucial role in aiding Fraser Health Authority, Canada's prominent healthcare organization, during the challenging times of the COVID-19 pandemic. By swiftly deploying their suite of cutting-edge solutions, Illuminate successfully overcame disrupted supply chain issues faced by the healthcare industry, enabling Fraser Health Authority to efficiently manage the requisition and delivery of essential consumables and PPE supplies for frontline staff.
With a dedicated team and unparalleled expertise, Illuminate implemented their Ecommerce platform, Kart, Product Catalog solution Lyst, Order Management Flow, Warehouse Management software Depot, and Delivery Management tool Cargo in under 10 days. This comprehensive digital transformation completely revolutionized the requisition process, reducing the time from requisition to delivery from 4 to 6 days down to under 2 hours.
I am thrilled to witness the transformative impact of Illuminate software solutions on our order processes at Fraser Health Authority. Previously, it would take our teams an average of four days to complete the entire process, from order intake to delivery. However, with the implementation of Illuminate's solutions, we have achieved remarkable efficiency, now completing the entire end-to-end process in under two hours! This significant reduction in turnaround time is a testament to the effectiveness and reliability of Illuminate's technology, empowering us to provide timely and efficient services to our stakeholders, particularly during this critical period.
Jason Chung, Fraser Health Authority, Business Analyst Systems Optimization
As the COVID-19 pandemic wreaked havoc on global supply chains, Illuminate's integrated solutions provided Fraser Health Authority with a seamless and automated process. Leveraging turn-key solutions, the company efficiently integrated third-party logistics (3PL) fulfillment and delivery services, ensuring a streamlined and fully automated process. The solutions also included comprehensive audit and approval functionalities to ensure compliance and transparency.
The impact of COVID-19 on supply chain issues has been well-documented, with delays and disruptions affecting the timely delivery of critical supplies. Illuminate's rapid implementation of their software solutions enabled Fraser Health Authority to overcome these challenges and expedite the procurement and distribution of vital resources to frontline healthcare workers.
As a co-founder of Illuminate Software Solutions, I'm proud to share our team's remarkable achievement during the implementation process. Despite the challenges presented by the pandemic, we were able to deploy our applications swiftly and seamlessly in a virtual setting, without requiring any team members to be physically present on-site. The speed at which we executed this deployment was truly impressive, and we were able to efficiently train hundreds of users within a single day. This accelerated training resulted in the rapid adoption and full utilization of the system, highlighting the effectiveness of our approach and the dedication of our team.
Amar Jajj, Co-Founder, Illuminate Software
Online statistics consistently highlighted the severity of supply chain disruptions during the pandemic, emphasizing the need for swift action and innovative solutions. Illuminate's timely intervention and deployment of their state-of-the-art software suite exemplify their commitment to delivering technology-driven solutions that address critical challenges faced by industries worldwide.
Illuminate Software Solutions remains dedicated to leveraging technology to empower businesses and organizations, supporting them in optimizing operations, driving growth, and achieving digital transformation. By collaborating with Fraser Health Authority, Illuminate has demonstrated their ability to make a tangible difference in overcoming supply chain obstacles, ensuring that essential supplies reach those in need efficiently and rapidly.
For media inquiries, please contact:
contact@illuminate.ae