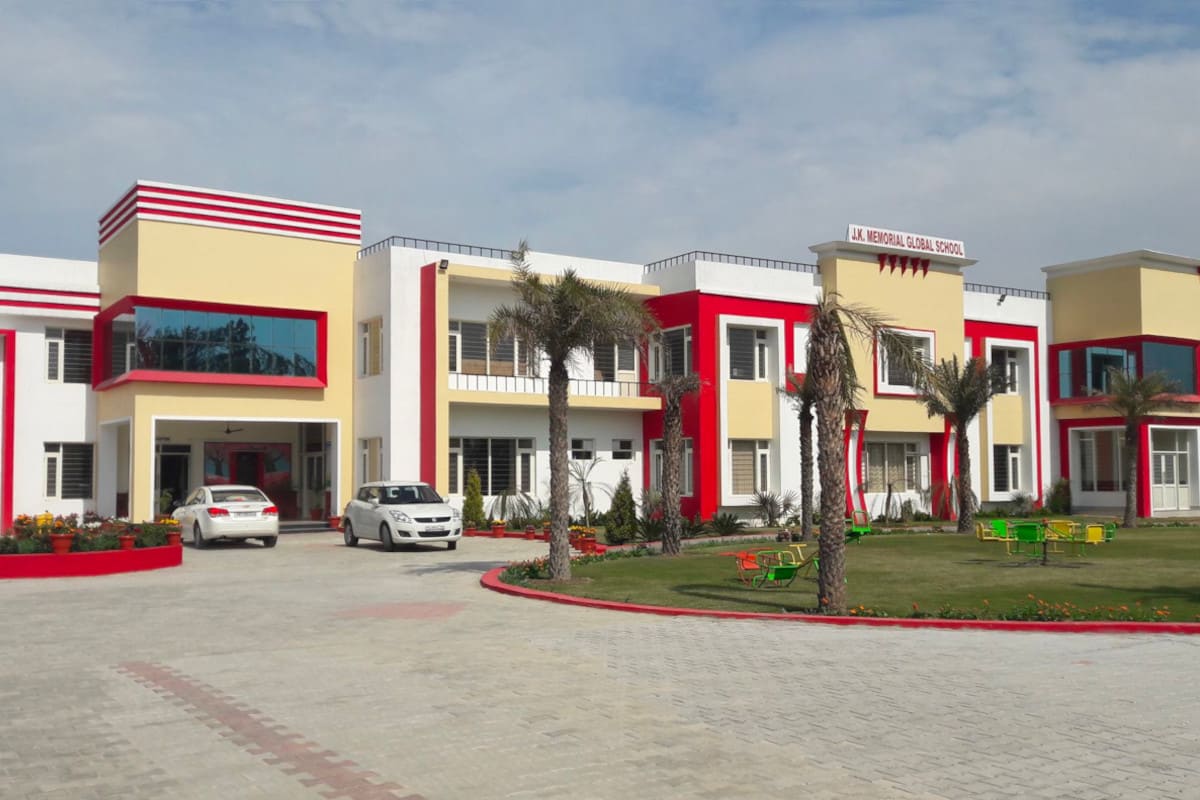 Illuminate Supports Bagrian's JK Memorial School with Digital Student Management
Illuminate Software Solutions, a leading technology company based in Dubai, has undertaken a compassionate initiative to bring about positive change in the student management system of JK Memorial School, located in the rural village of Bagrian, Sangrur, Punjab, India. Through a heartfelt gesture of charity and community support, Illuminate has transformed and enhanced the educational experience for underprivileged children in the region.
JK Memorial School serves as a pivotal institution for students hailing from disadvantaged backgrounds. Recognizing the need for an improved student management system, Illuminate Software Solutions dedicated their expertise and resources to completely revamp the school's existing processes.
Within a short span of time, Illuminate successfully deployed its innovative platform that leverages Microsoft's Azure and cloud technologies to provide a digital student management system. By introducing a comprehensive platform, Illuminate has enabled the school to effectively manage student records, attendance, fees, payments, and other administrative tasks. This transformation has not only improved efficiency but has also provided JK Memorial School with valuable insights into student demographics, challenges, and metrics, empowering them to make informed decisions.
Gurpreet Singh Jajj, Co-founder of Illuminate Software Solutions, added, "We are proud of our team and the dedication to putting this all together in such a short time. Moving from paper based system to a cloud based system hosted on Microsoft Azure's cloud enhances the educational experience for students at JK Memorial School. By harnessing the power of the cloud, we have enabled the school to streamline its operations, reduce its costs and make informed decisions that positively impact students' lives."
Illuminate Software Solutions' commitment to corporate social responsibility is exemplified through their dedication to making a meaningful impact in the communities they serve. By leveraging their expertise in technology and innovation, Illuminate has enabled JK Memorial School to embrace a modernized student management system, enhancing the learning experience for students and facilitating the overall growth of the institution.
"We express our deepest gratitude to Illuminate Software Solutions for their extraordinary support in transforming the student management system at JK Memorial School," said Balbir Singh Sohi, Chairmain of JK Memorial School. "Their unwavering commitment to charity and community support has laid the foundation for a more efficient and technologically advanced educational environment for our underprivileged students. Illuminate's generosity has enabled us to nurture and empower these young minds, equipping them with the tools they need to excel."
The transformation of JK Memorial School's student management system in Bagrian, Sangrur, Punjab, India stands as a testament to the power of charity, community support, and the integration of technology in education. Illuminate Software Solutions continues to make a significant difference, leaving a lasting impact on the lives of underprivileged children and fostering a brighter future for all.
For media inquiries, please contact:
contact@illuminate.ae